Ok yes before you get debating whether these are the ten best acid house tunes around let me say that this is not the top ten list of acid house tracks, they are not even my favourite ten they are simply ten of my favourite acid tracks.
You see when I started to compile this list I would find that some of the tunes I wanted in this list were not on YouTube so I couldn't share them. As yet I was unable to find a copy of Acid Rout by Phuture which is a storming acid house classic. I guess I need to dig out my old acid house records and start uploading many of the classics from the Acid House Legends myself.
Also when I start to think of other tunes I realise how great they are and that they should be in the top ten, which means that there are far too many tunes to be in a top ten so this is simply a list of ten of the best. You get me?
So here are ten of the best original acid house tunes of the 1980s. Enjoy
Acid House Music: Ten Of The Best Tracks
Got The Bug – Pierre's Phuture Pfantasy Club
The Twilight Zone – Party Boy
Have A Nice Day – S'Express
Back to the old skool with this excellent Acid House inspired T Shirt.
Get yours now. I insist, I really do. Go on! What is stopping you? 🙂
Predator- Charm
Downfall – Armando
Mix It Up – Acid Fingers
Jack To The Sound Of The Underground (acid mix) –  Hithouse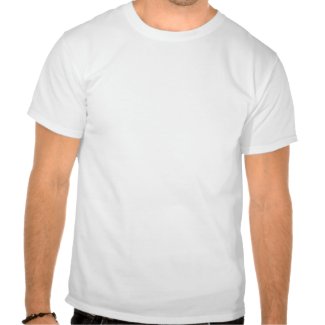 OlD sKoOl RaVeRs UnItE Tshirts
by
Andiroo
Browse other
t-shirt designs
made on zazzle.co.uk
Acid Over (Exclusive FFRR Mix) – Tyree
Get Real (SINISTER MIX) – Paul Rutherford
This Is Acid (S&T mix) – Maurice
As I say, there are many more excellent tunes around and I intend to bring you them in the Phuture… 🙂 Did you see what I did there?  Long live the acid house. Aciiieeeed